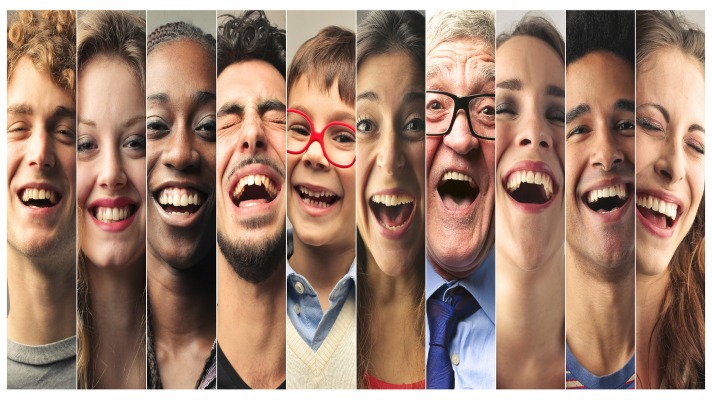 Experts
Who've Been There
Generations Family Guidance is a New Jersey State Licensed and a Medicaid/Medicare approved provider of mental health services. Though we started in 2015, our staff is well-versed in the field of social work. We have a combined experience of over 40 years working with children, adults, families and "at-risk" populations suffering from mental health, behavioral and substance abuse diagnosis.
Our Commitment to
Cognitive Health
Genuine care and delivery of best practice treatment modalities in a safe and supportive environment is part of our mission statement . We believe these approaches should always consist of a collaborative effort from our providers and the youth and families we serve ensuring a family centered approach. This experience will enliven, embolden and instill well-being into our youth and families lives, ultimately strengthening their resolve toward self-sufficiency and mental health.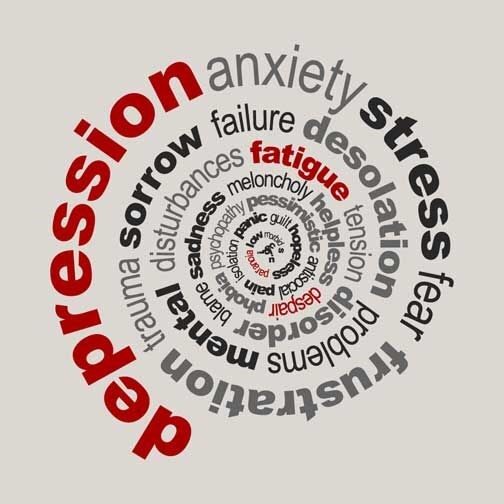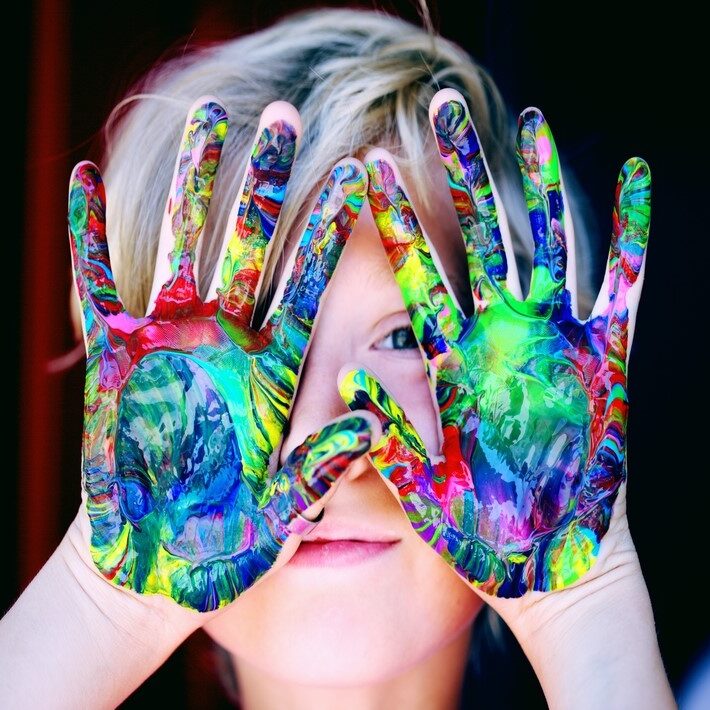 Our staff provides an array of modalities for personalized treatment planning to meet individual needs.
"We Are Families Serving Families"
One of our ultimate goals is to help build inner wealth within the youth and families we are afforded to work with; to transform the way they perceive themselves and the world around them by providing life changing tools necessary to create healthy relationships.