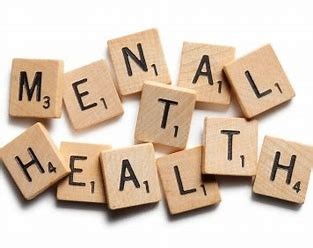 We pledge to provide exceptional service through evidence-based practice. Our approach is to promote social work in accordance to NASW standards. We tailor our strategies and techniques to the needs of each youth and family.
Offering Clinical
Interventions and Therapy
We base our values on the Nurtured Heart Approach. Our executive director is a NHA Advanced Trainer and our therapists are NHA certified. We focus on building healthy relationships and helping children and adults build their Inner Wealth™.